Davis Business Appraisers, a Hampton Roads business appraisal firm performs business valuations and machinery & equipment appraisals. We help define the tangible and intangible asset values for family-owned and closely-held businesses, professional practices, limited liability companies, corporations and partnerships. 

Our unique combination of business valuation and machinery & equipment appraisal expertise allows us to offer innovative solutions to difficult valuation issues.

Click on arrow to Play Video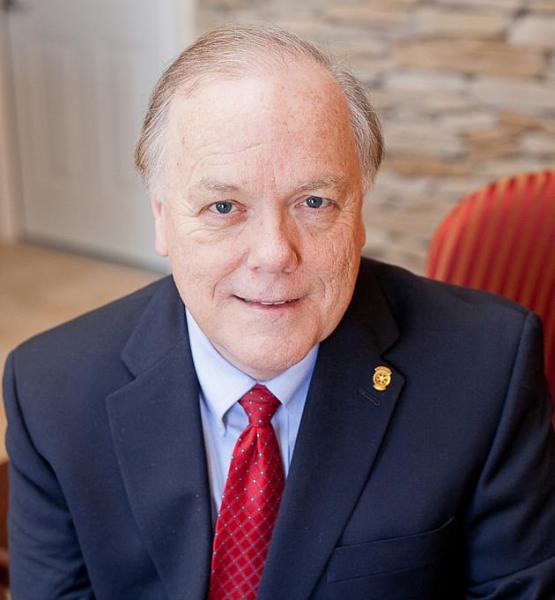 Roland has earned numerous valuation, appraisal and M&A distinctions.  He is a former Division President with Landmark Communications, President of Executive Productivity Systems, Inc. and Vistage Chair. 

Recognized in his community as 2013 Chesapeake First Citizen and Rotarian of the Year. He was elected to Chesapeake City Council in May 2014. Roland is an Eagle Scout and serves on numerous charitable boards & foundations.


Click Here for Printable CV (PDF)
Roland Davis BCA, CMEA, SBA, M&AMI
Click Here for KGESBA (PDF)